Today, the CEO of NDA, Mrs Thamo Mzobe, will present at the 2020 Top Empowerment Virtual Conference hosted by Topco Media
The unseen civil society organisations: how the health pandemic revealed the value of organised community development programmes and how through partnerships they were economically uplifted (with focus specifically on women empowerment).
In line with the theme, "The future of Africa post covid-19",  she will share a Covid-19 case study of how a partnership between government and Civil Society Organisations has revealed the value of what organized community development programmes are able to achieve in South Africa.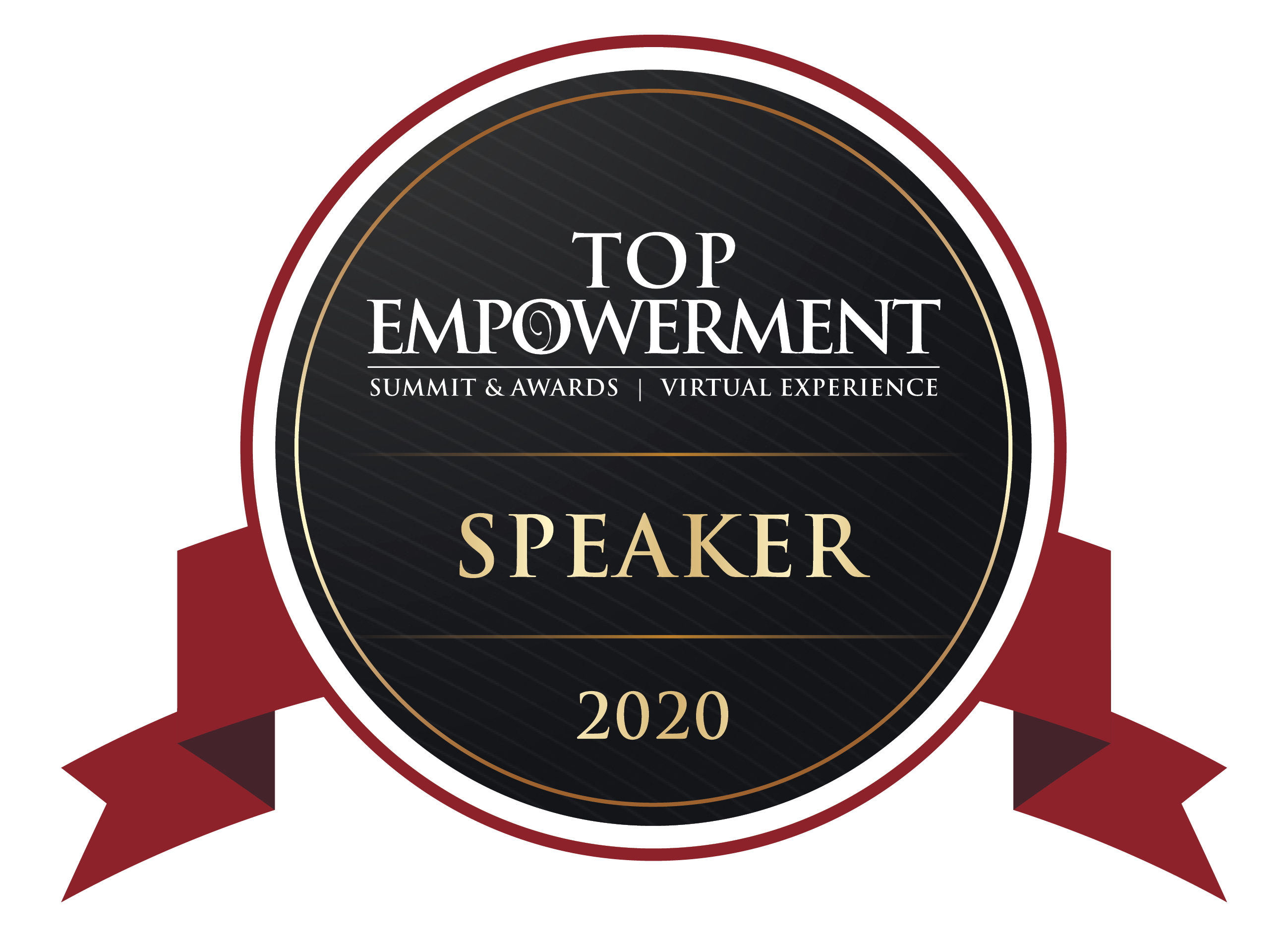 The National Development Agency's role in the fight against the Covid-19 pandemic is implemented in partnership with 200 national Civil Society Organisations who provide poverty eradication interventions within their local communities.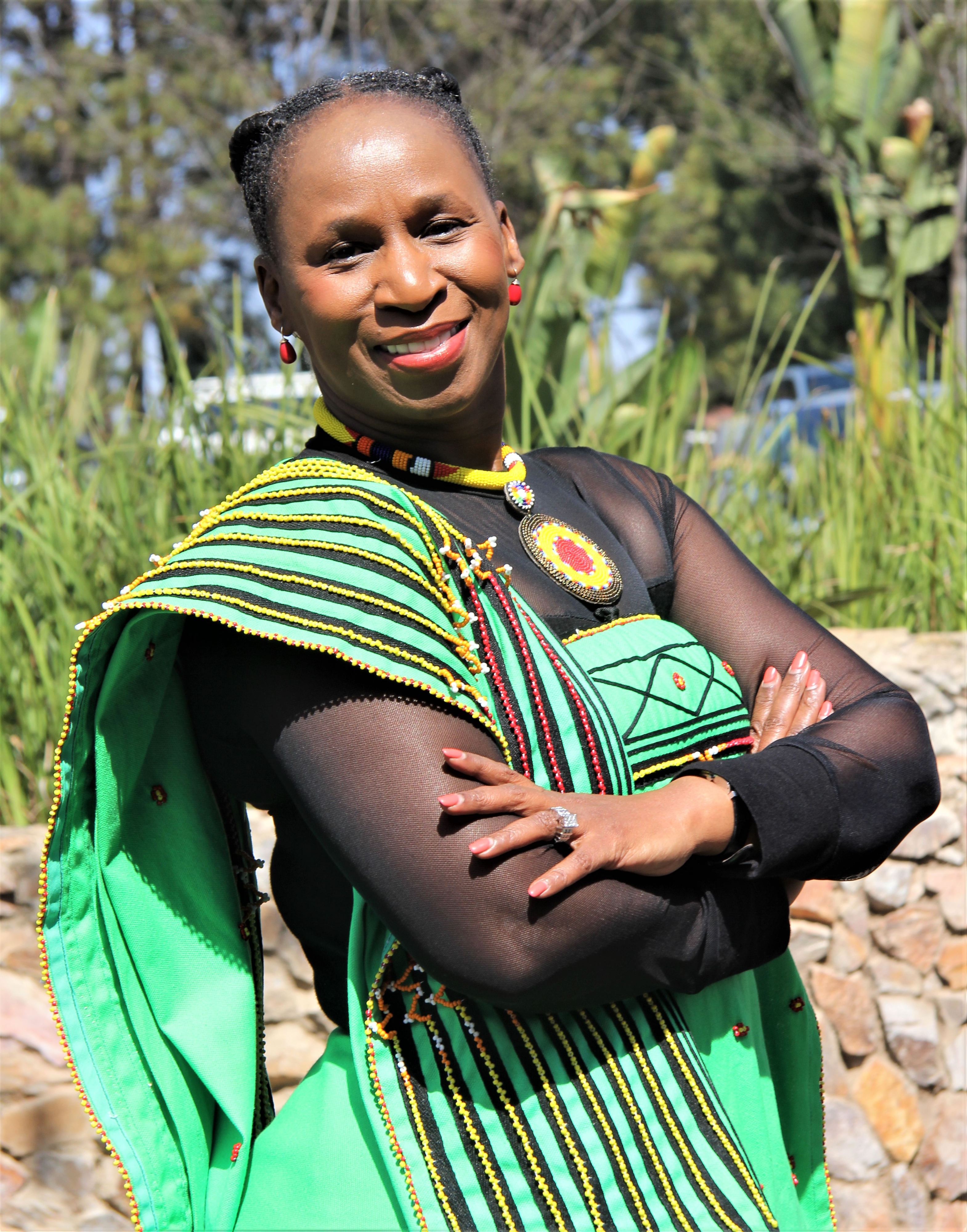 "Together, we are learning what social citizenry, volunteerism and community development looks like beyond Covid-19," says Mrs Thamo Mzobe.
The programme for the Top Empowerment Virtual Conference is here.