A sustainable CSO is one that can continue to fulfil its mission over time and, in doing so, meets the needs of its key stakeholders – particularly its beneficiaries and supporters. As such, sustainability should be seen as an ongoing process, rather than an end in itself. It is a process that involves the interaction between different strategic, organisational, programmatic, social and financial elements.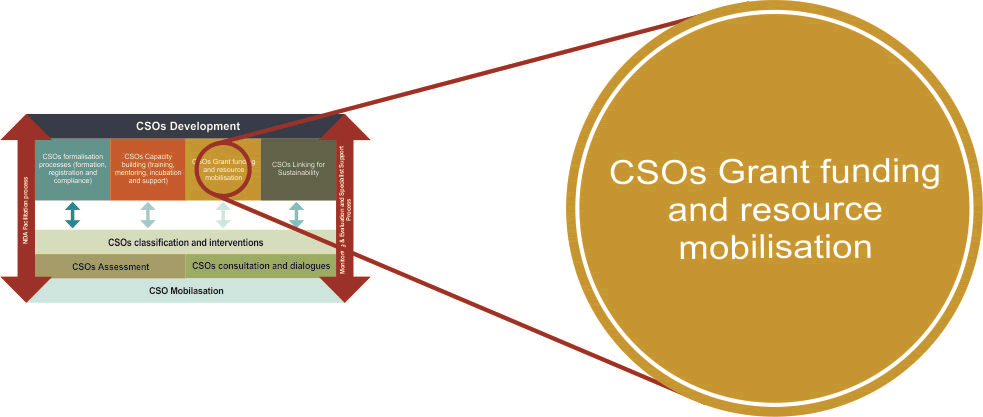 This pillar forms part of the CSO Development Programme - Click here for more detail
The NDA, under this pillar, provides the following services to CSOs:
Needs assessment for linkages to sustainability opportunities
Identifying sustainability opportunities for funding and markets for CSOs' products and services
Facilitating linkages for sustainability opportunity locally, provincially, nationally and internationally
Assisting and facilitating CSOs access to identified funding and market opportunities
Facilitating creation of local, provincial and national networks for CSOs with common interests or goals.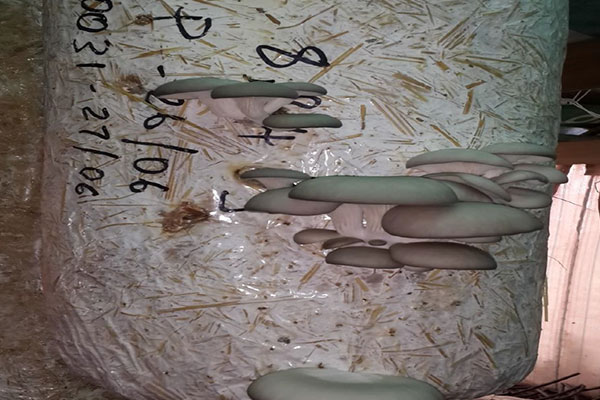 A grant fund from the National Development Agency has changed the lives of several residents of Khayelitsha township located in the Western Cape Province. In winter 2017, members of the Moya we Khaya cooperative started the production of indoor organic oyster mushroom production. The project members did not have any experience in mushroom production, but had vast experience in open field crop production. This initiative was an expansion of the Moya we Khaya services. "We have only started with the production of mushrooms less than a year ago and we already created permanent jobs for two youth who earns a salary on a monthly basis. One year on and the project has already made more than R100 000 in sales" says Christina Kaba, Chairperson for Moya we Khaya Cooperative.